SHTF Quick Tips
Our SHTF Quick Tip series provides Quick Tips that you can use to become better prepared. Some topics include Hygiene, Food and Water storage and much more!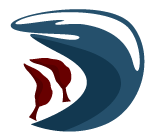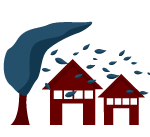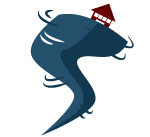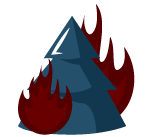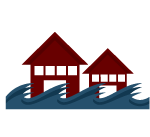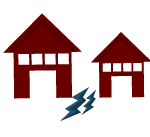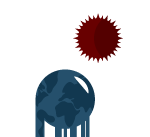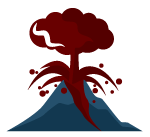 Tsunami
Hurricane
Blackout
Flood
Tornado
Forrest Fire
Solar Flare
Volcano
Tips to help you be prepared, no matter what happens.
SHTF Quick Tips
Subscribe to our Newsletter
Subscribe to our newsletter for for the latest information, Giveaway and Contest notifications!
Thank you for subscribing!
Something went wrong, please try again in a minute.
Your privacy is very important to us and we take protecting it seriously. We will never sell your contact information to a third party.